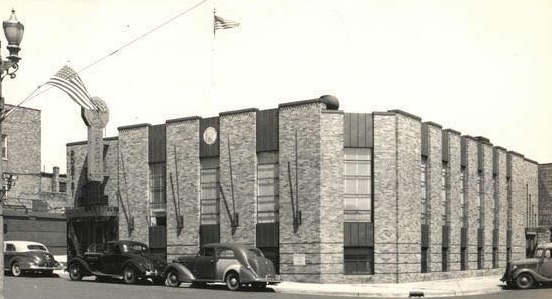 One hundred years ago this November 11, will make the end of our first great global conflict.  The war to end all wars they called it, but sadly in twenty years the world would be at war once more.  In those final days in France, the men of the Allied Expeditionary force developed an idea that this November will see its century anniversary.  That idea became the American Legion and our Kenosha post 21 is one of those original posts.

Post 21 is named after Paul Herrick, a young Kenosha son who enlisted in the Marine Corps only to surrender his life in service on December 7, 1941, on the USS Arizona.  A young US Senator named Kennedy with an eye on the White House once stopped in Kenosha to address the public from our hall.  Our hall, located at 504 58thStreet, was built by the citizens of Kenosha and was a gift from the city to her Veterans.  At its apex over 1,000 veterans were members of the post. Today, we are still one of the largest with just shy of 300 members who served from World War Two to Operation Iraqi Freedom/Operation Enduring Freedom. Each year the post provides scholarships to local youth for school. The post pays for several high school juniors to attend Badger Boys and Girls state to learn about our government.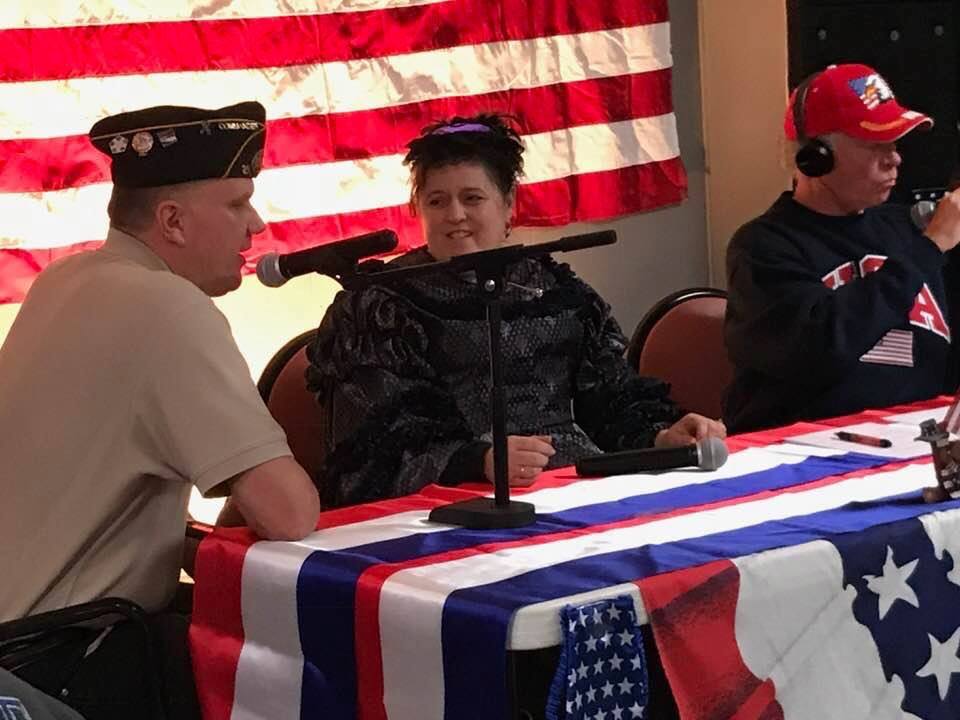 This is our centennial year of service and we invite the community to celebrate with us this November 10.  The post will be hosting the 2018 In The Shadow of Our Fathers event from 8am to 4pm.  This event will feature local historians providing educational displays designed to teach kids about our American history as well as other activities. This event is offered by Historic Military Impressions and is free to the public.
In the evening the post will be hosting our Veterans Dinner. Doors will open at 6pm with dinner served at 7pm.  There will be a cost for the diner and the public is welcome.If you would like to be part of this event and want to provide a display or program designed to teach youth about your group or a topic or area of history please contact Carl Bogar, with Historic Military Impressions at 1 (262) 654-5335 or email cbogar@hmihistory.com.